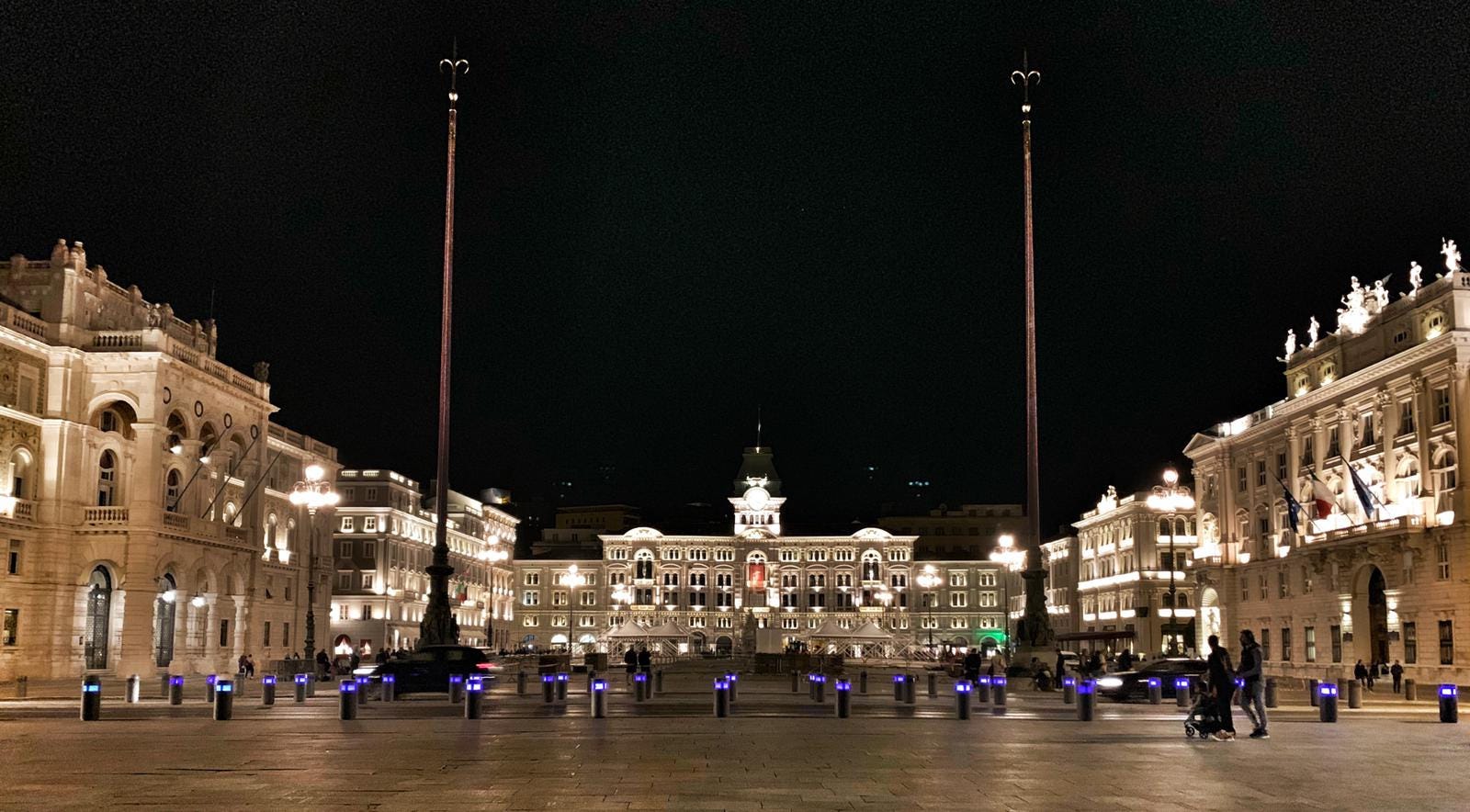 trieste again!
but on different roads.
sometimes plan and reality just don't go together! like this year.
so you have to ride different ways. but - lucky us - we still have trieste!
so epyc#2 is different, although well known in the end.


some data
start september 24, 2020
500k – 5.000 meters – 3 days of riding – one little after ride outdoor party


on day 2 there will be an additional mountain stage (from and to bovec without bikepacks) up to predil/mangart
bonus 35k/700m to predil or 50k / 1800m up to mangart (you can take your choice after 15k)


details of the climbs in german:
passo del predil
mangrt


return journey by bus
booking required!
registration closed!
the only thing we organize for you is the bus back to graz.
apart from that we leave any other organization to you!